We're looking for dynamic, self-motivated people to join our growing team. Send us your resume today if you think you've got what it takes!
Build a career with us today
As we build on our foundation to be the leading name in the construction and engineering industry, we seek highly motivated and dedicated individuals who desire to excel in their work to join our team. 
If you have these attributes that we are looking for and you seek a challenging and motivating environment in your next career, we invite you to submit your application to join us.
Please write to us with your full resume stating your work experience, academic qualifications, achievements with your current and expected salary to the following address: 
Human Resource Department
Yew Seng Heng Engineering Pte Ltd
50 Kaki Bukit Industrial Terrace
Singapore 416130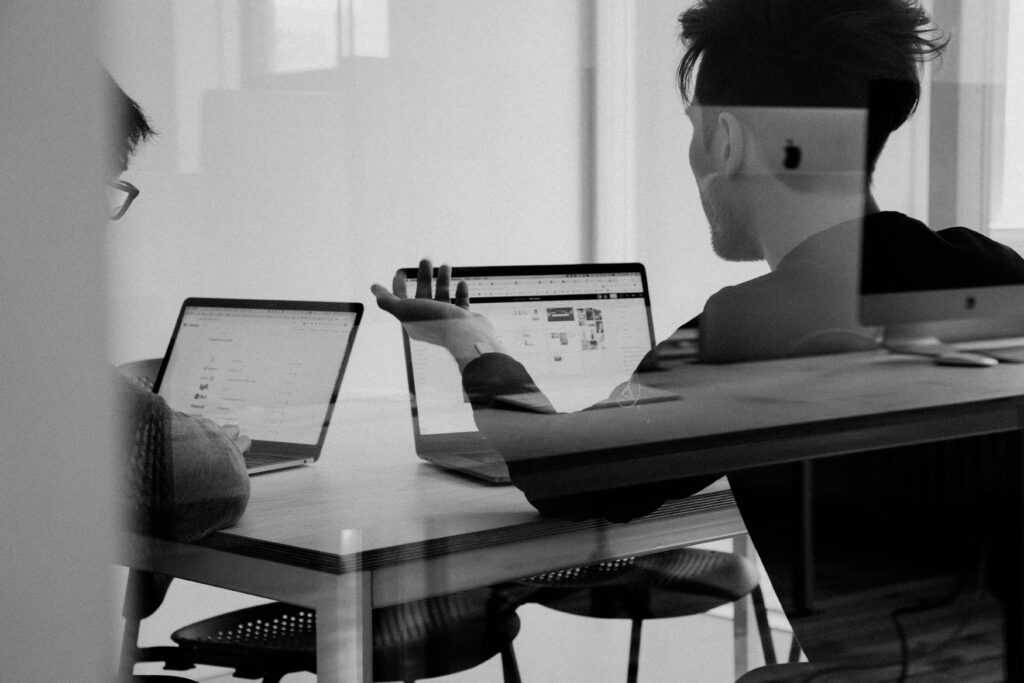 What our employees have to say:
Being a part of the YSH family for over 10 years has helped me develop into a well-equipped individual. The company has provided many great opportunities for me to increase my potential; such as sending me for external courses to pick up more skills, and even promoting me to Project Labour Manager. The company's directors are also hands-on and interact with us on a daily basis, always giving their guidance while allowing us to give inputs and make decisions for the company.
This openness that senior management possesses has empowered not only me, but also other employees, in helping to improve processes with new ideas. And in my current role, I am excited to extend the same type of support to my junior peers.
Working with YSH for over a decade has been a fulfilling learning journey for me, and I am grateful for the guidance I received during the process. The culture within this company is one of growth, and we are all constantly pushing each other for the better!
Throughout my years here, I have had the wonderful opportunity to develop from being a mentee, to a mentor. As I continue to expand my knowledge and skillsets with YSH, I hope to carry on and further develop the company's culture of collaboration and support.
I joined YSH 11 years back and I have never felt more welcomed in a company. At YSH, there is always encouragement to progress, learn and evolve. Support is always given in diversifying our roles and developing our skills through the exchange of responsibilities. 
As a result, we have a team that is focused on helping each other succeed. And if I'm honest, this is the best thing that anyone can ask for in their career! I'm also grateful for the opportunity to be a part of the company's synergies, and I'm humbled to be working with such incredible talent!