Creating Value Since 2000
Founded in 2000, Yew Seng Heng Engineering is one of Singapore's most trusted names in the professional supply and installation of plumbing, sanitary and gas services for the construction industry.
We Are Expanding
With over 20 years of experience in the construction industry, we continuously strive to improve our services. As such, we are now offering our clients first-class Mechanical and Electrical (M&E) solutions.
Delivering Excellence
Over the multiple decades, we have built a diverse track record and have been involved in projects valued at more than $100 million. Today, the top working conditions of these projects serve as a testament to the quality, timelessness, and commitment of our work.
A Team of Reliable and Committed Experts
Our large team of leaders, engineers, managers and specialists have combined decades of shared experiences and knowledge to form an unparalleled synergy within our organisation.
The result? The ever-improving, high-grade quality of work we deliver to build long-lasting relationships with our clients.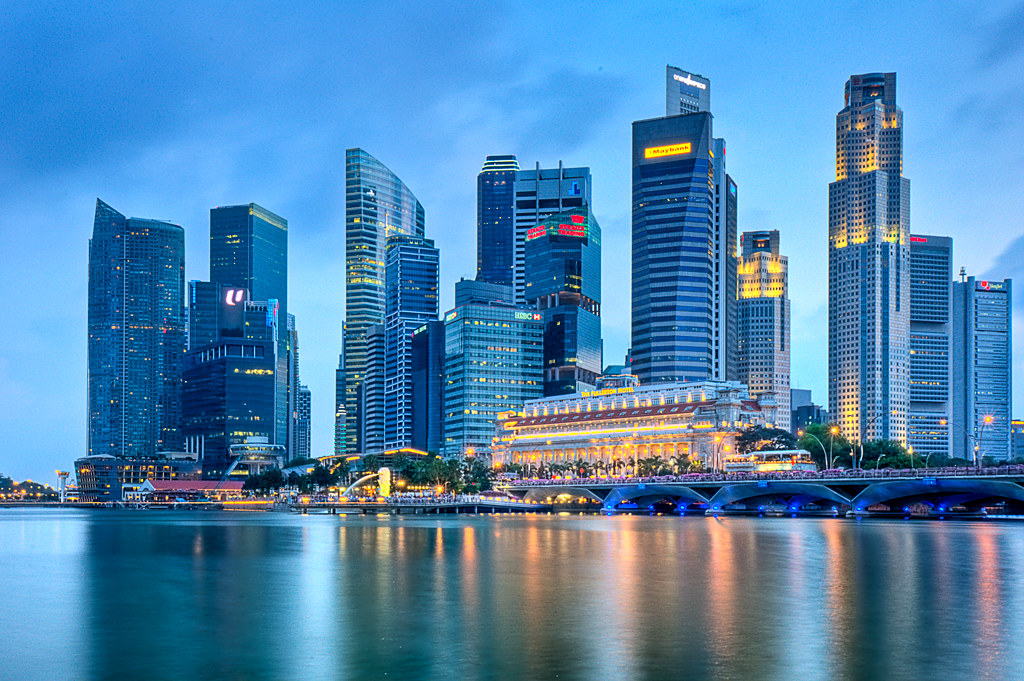 By building our reputation around on-time and on-budget deliveries, our clients have entrusted us with large-scale, complex projects for the past two decades. The companies shown are just a few of many others that we have delivered our promise to.